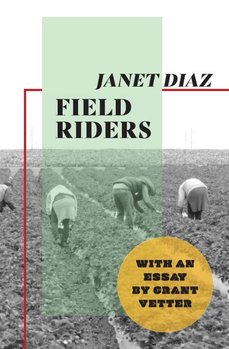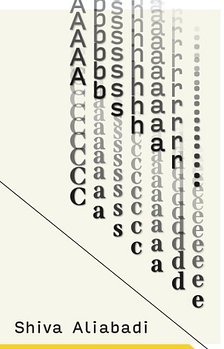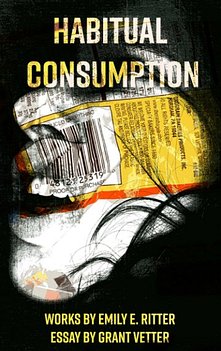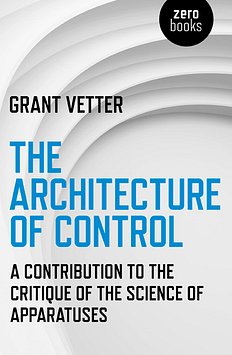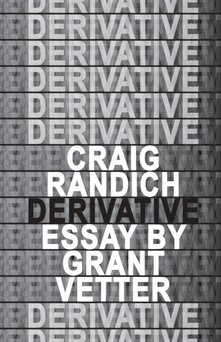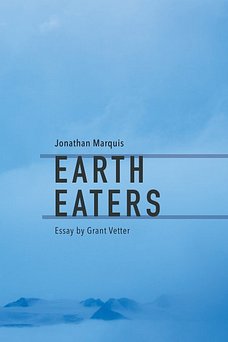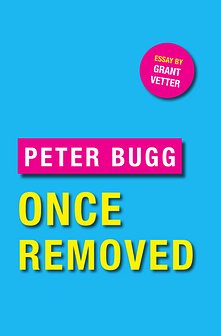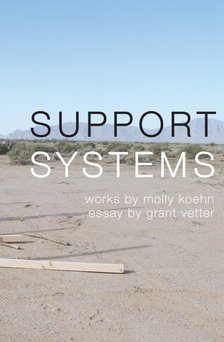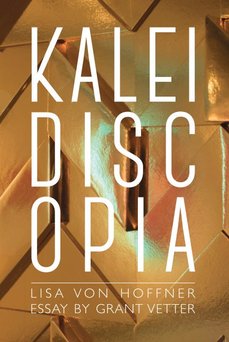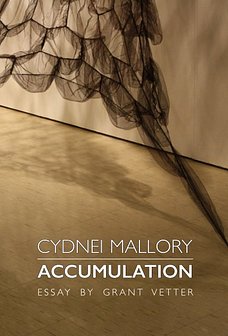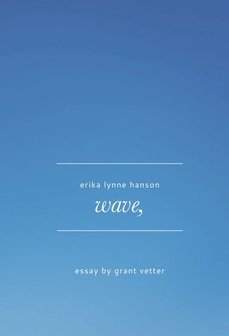 The Architecture of Control: A Contribution to the Critique of the Science of Apparatuses
Back Cover: Through six meditations on the ideology of architecture, Grant Vetter is able to give us an entirely new set of coordinates for understanding social control in the 21st century. Moving between historical precedents in the east and the west, Vetter's work reveals a hybrid order of architectural power that acts on subjectivity from within rather than without. Whether characterized as a process of indo-colonization, social ionization or a sub-atomizing social physics, Vetter's account of architectural subjectiviation requires a complete rethinking of power/knowlege as invested in producing 'perfected' subjects rather than 'normative' ones.
This new paradigm can be described as a soveriegn power inasmuch as it acts directly on the body through enterrogatory discipline, inferrogatory infomatics, modulated (in)dividualism, auto-effective attunement and incentivizing injunctions. As a critical rejoiner to the discussion of Panopticism, The Architecture of Control is essential reading for everyone who is interested in new modes of resistance to the designs of biopower and imperial democracy.
Available at: Amazon
Glossary of Terms for TAOC
Book Reviews
"Vetter's work is a timely inquiry into the dynamics of power associated with techno-Panopticism." - Mark Poster, Author of Marxism and Foucault
"Grant Vetter's book is remarkable not only for its brilliant mapping of neo-Panoptic architectures and the evolution of intensive controls over life and social energies, but for its deep and sustained meditation on the historical relevance and potential of Feng Shui as a creative and practical mode of resistance." - William Bogard, Author of Simulation and Surveillance
"Confronting cartographies of subjectivation, Vetter presents an exciting and timely series of meditations on the development and implications of surveillance architectures. Guiding the discussion is a quest for emancipatory potentials in the relationships betweeen people and the architectonic forces shaping contemporary life. In this book one will encounter the obvious figures, such as Bentham and Foucault, as well as Batman and Japanese horror films. An important discussion of how subjectivity can be understood and how that can be controlled is opened here." - Paul Boshers, Co-editor of Continent Journal
"Vetter's Architecture of Control is an ambitious book that uses a number of colourful cultural references (The Dark Knight, and Nightmare on Elm Street among them), to achieve an accessible "architectural drawing" of our contemporary control society. It provides a thought-provoking analysis of how neo-panopticism, as the apparatus of hyper-capitalism, has achieved the total colonization and commodification of public and private spaces. As such, it is a compelling read for any Foucauldian, but particularly for academics working in the field of security studies, or on critiques of our contemporary control society, outlining a "complete" understanding of this contemporary phenomenon, its totalizing web, and its material, subjectivizing effects." - Josh Bowsher, Reviewer Interstitial Journal